Choose to Study English as a second language (ESL) in Vancouver or Toronto, Canada. Learning a foreign language is a challenge, but it will make a significant difference in your life.
With ever increasing international links, choosing to study English is often a decisive factor in reaching your long term career goals.
Over the past 50 years, LSI has developed a reputation of excellence in teaching languages. LSI now has 14 language schools around the world.
In Canada, you can study & learn English at our English language schools in Vancouver and Toronto. Both schools are centrally located and offer a perfect learning environment for international students and business executives. If you want to study and learn English for professional, academic or personal reasons or if you need to prepare for an exam such as TOEFL, TOEIC or Cambridge certificates, LSI has the right English program for you. Our range of English courses allows you to find the best route to your personal goals.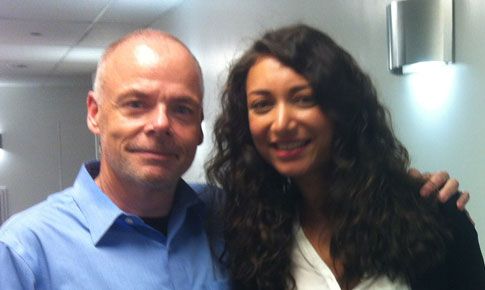 In a few days, thanks to my teachers, I improved my listening and vocabulary. I can speak and understand much better. This helped me realize what school is, and what school is for. It was wonderful for me and my business, too.
Our Locations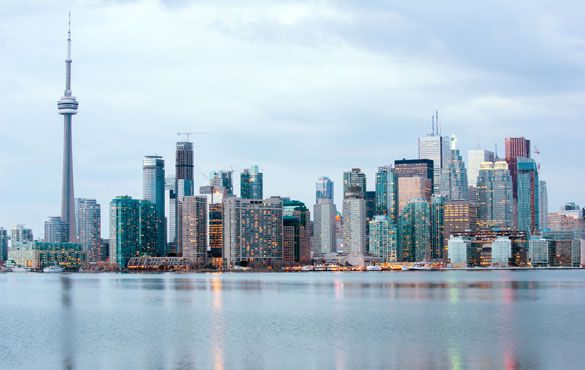 Toronto
Toronto, Canada's largest city as well as its major business and cultural centre, has a vibrant downtown area and hundreds of parks and green spaces. The Great Lakes, Niagara Falls, and the colourful forests of Ontario are within easy reach of the city. Whether you are a sports enthusiast, a hip hop fan or an opera lover, there will be dozens of exciting events to choose from.
Find out more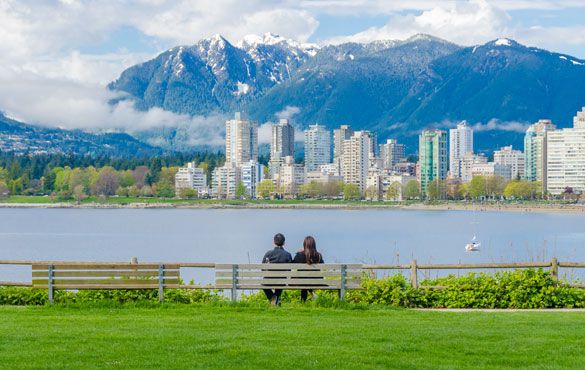 Vancouver
Vancouver is a city of stunning natural beauty, nestled between the snow-capped Coastal Mountains and the blue waters of the Pacific Ocean. It is a modern city with everything to appeal to the international visitor. Vancouver is famous for its affordable restaurants, coffee shops and fresh fish. Within easy reach are the Rocky Mountains and ski resort of Whistler, and the capital of British Colombia, Victoria.
Find out more